Schedule in-home care exactly when you need it
De-Lighthouse home care service Specialised in learning and Physical disabilities, Autism, mental health and associated complex needs, sensory impairment for younger adult 18-65 and Elderly who are over 65. We offer specialist care service in various homes.
We believe people's care is our responsibility and given a life meaning by the things we do and everyone attaches a different level of importance to each area of their life. De-lighthouse Homes care person-centred care approach will respect you as an individual and treat you with dignity.
Our pre-designed 'Personal Care Plan' helps us tailor the care and support we give. We create an atmosphere for them which encourage social interaction in a warm, comfortable and welcoming environment. We provide a highest level of care that enables them as much independence as possible. We make sure everyone receives regular physiotherapy, whether it is to help retain a range of movements or simply to make sure they are comfortable.
Here at De-Lighthouse Homes Our relationship-led care is tailored to meet the needs of our clients and their family members and. we offer a unique service by offering practical help and support to people of the following below:
Our carers can help and support in many ways, providing assistance, reassurance and encouragement. They are there to help with the challenges of everyday life such as gives the following support to maintain individual's personal care, domestic care and social care are meted according to the legislation, standard and regulations required by CQC:
Please see our brochures for more information.
We are here to help when you need us
On call 24/7 for client needs

Flexible and fast scheduling

Regular quality assurance

Thorough care management and family support

Double the care team staff of other agencies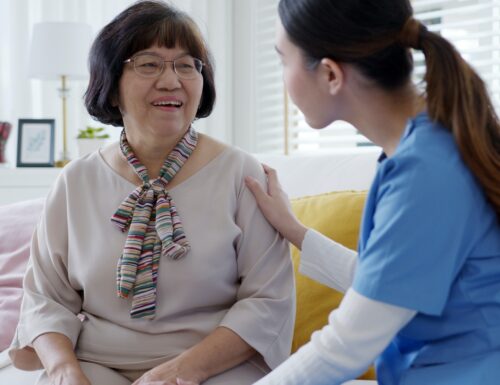 Your local team of Client Care Managers are on call 24/7 to answer your questions and work with you to design a customized plan of care that is right for you.
By helping with daily activities, our caregivers enable clients to maintain their normal daily routines. Hourly home care allows clients to use our caregivers on an hourly or as-needed basis. Surrounded by their possessions, pets, and a familiar environment, our clients receive the support they need to enjoy their regular activities and continue living well at home.
Assisting with walking and transferring from bed to wheelchair

Bathing, dressing and grooming assistance

Medication reminders

Safety and fall prevention

Status reporting to family

Toileting and incontinence care
Light housekeeping

Meal preparation and nutrition

Laundry and change of bed linens

Grocery shopping and errands

Transportation to social and recreational activities

Assistance with light exercise and outdoor activity